Girl Group Debates What To Do With Wedding Dress After Divorce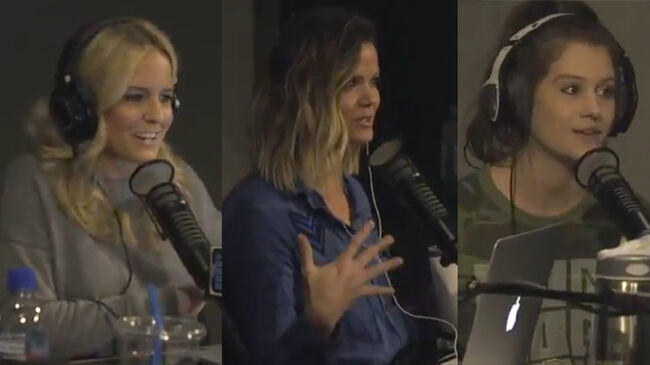 On The Bobby Bones Show, sometimes Bobby or Amy get emails in their mailbag asking them for advice on things to do. Sometimes those mailbag emails include some questions for the girl group which includes Amy, Morgan2, and Hillary. A recent email came in asking the girl group what they think the woman on the other end of the email should do with her wedding dress now that she's in a great place in her life post divorce.
They all had different ideas for what the woman should do. Amy said to keep it in case one of her kids may want it and in case something happens in the future with the ex-husband whether that be getting back together or something else. Morgan2 said that she believes in good and bad vibes and keeping something that brought negative energy into your life isn't good for anyone. She thinks it would be best to trash it or get rid of it entirely. Hillary thinks that the woman should donate the dress to another future bride or another needy situation that would help someone else.

Bobby Bones
Want to know more about Bobby Bones? Get their official bio, social pages & articles on Bobby Bones!
Read more